Sleepy Towns: The Other Side to Popular Tourist Destinations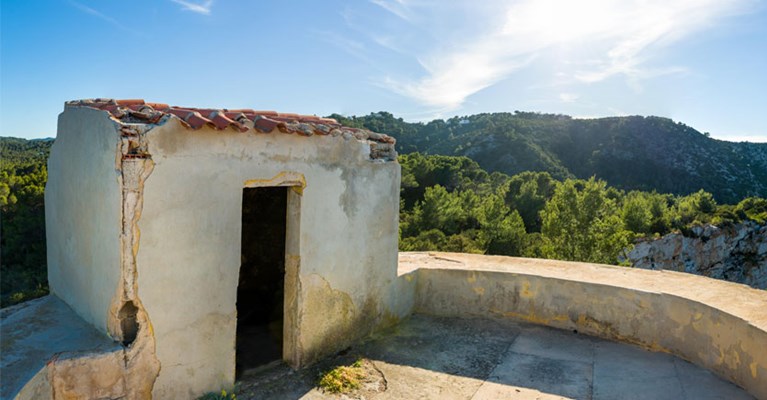 There are many popular holiday destinations that come alive in the peak summer months. However, whilst the beaches fill up and hotel prices inflate in these tourist hotspots, often just a short distance away there are peaceful areas that offer a completely different experience altogether.
For those who love experiencing local culture in a new country, it's always best to look beyond the crowds and head to the places that don't often get talked about. From the northern coast of Tenerife, to the quieter areas of Ibiza away from the clubs, here at Asda Money we've unearthed the other side to popular tourist destinations.
Northern Tenerife


Tenerife is the largest of the Canary Islands, and has long been a popular holiday destination. It benefits from a mild climate all year round, and numerous cheap flights leave from the UK every week. However, Tenerife is largely associated with its sunny southern coast, where tourists flock in their thousands to purpose-built resorts, such as Playa de las Américas and Los Cristianos. What many people don't realise is that away from the crowds, the island's northern counterpart provides the perfect counter-balance to this island's hectic reputation.
For those who are looking to experience the "real" Tenerife, then the majority of the north is still relatively undeveloped. The whole region is much greener, complete with pine forests, lava fields, plenty of vineyards, and friendly local towns. Rather than beaches filled with imported white sand, the coast is altogether more wild and rocky, and the volcanic landscape is fantastic for walkers and hikers.
Although there are some busy areas in northern Tenerife, such as the island's capital, Santa Cruz, it's still a lot more authentic than the resorts in the south. In fact, the UNESCO World Heritage Site of La Laguna is widely considered to be the most beautiful town in Tenerife. Nestled at the gateway to the Anaga Mountains and steeped in history, La Laguna is full of cobbled streets and pastel coloured buildings. However, this gem of a town is largely ignored by tourists, which is definitely a positive for those seeking a taste of local Tenerife.
Although there are two airports in Tenerife, there aren't many direct flights to Tenerife North. However, it's only a 50-minute drive to La Laguna from the South airport, and there are plenty of transfer services available if you don't decide to hire a car. Flights start at just £76.00 in October, when you can be sure that the weather will be better than it is in the UK.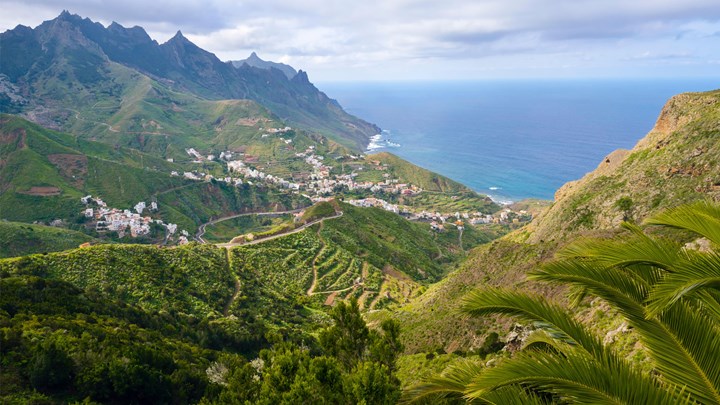 Ibiza


It's no secret that Ibiza is one of best places in the world for nightlife. Every summer, millions of tourists descend on the sun drenched White Isle to experience the cream of the crop, from DJs and artists to the island's abundance of bars and super clubs. However, when you take the time to step off the beaten track, there's a surprisingly beautiful and magical side to Ibiza that many people never experience.
The main tourist hubs in Ibiza are the resorts of San Antonio and Playa d'en Bossa, which are full of clubs and bars. However, there are many parts of this incredible Balearic island that can offer a tranquil and relaxing retreat. From unspoiled inland villages, to secluded coves, and the wild, beautiful countryside, you don't have to travel far to get away from the crowds and experience Ibiza at its finest.
Ibiza is renowned for its incredible sunsets, but rather than lining up with the crowds along the sunset strip in San Antonio, go slightly north to Cala Salada. This beautiful, sandy cove is the perfect place to watch the sun gradually get lower, without any tourist developments getting in the way. When it comes to choosing a resort, Cala Llonga is only a 10-minute drive from Ibiza Town, but its chilled-out vibe feels a world away from its busy counterparts. Or, try heading to the picturesque village of Portinatx on the island's northernmost point, with its horseshoe bay that's surrounded by pine forests.
Flights from the UK to Ibiza in September start at just £37.00, when everything will still be very much open, without as many tourists as there are in July and August. Apartments with a pool in Cala Llonga start from around £50 per night. There are plenty of buses, which are great for exploring the island, or you could even hire a car for a few days.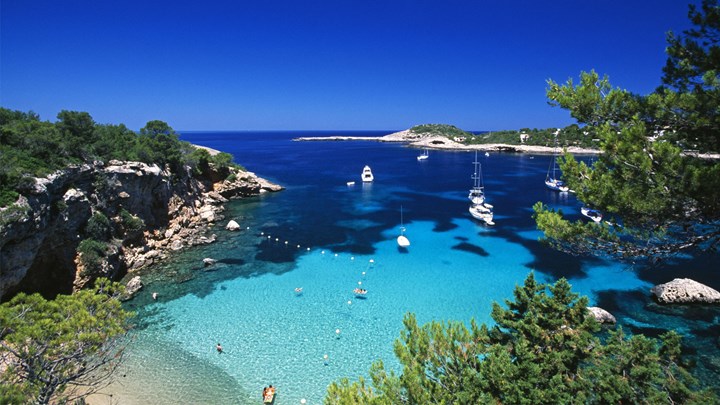 Portugal


Portugal's most popular holiday region is, without doubt, the Algarve, located on the southern coast. Brits love the promise of beautiful beaches and long sunny days, and resorts such as Albufeira, Praia da Rocha and Lagos tend to be packed out in peak season. The Algarve only accounts for a small fraction of Portugal though, and there's a much more authentic experience to be found in the quieter, rural areas.
If you're looking for uncrowded beaches, incredible mountains, and historic towns, then start north of the Algarve. This is where you'll find the best in Portuguese culture, complete with delicious cuisine, and of course, local life. Although the weather isn't quite as reliable as the southern coast, there are still plenty of sunshine hours in the spring and summer months, especially in comparison to the UK.
The fascinating walled city of Évora offers a step back into Portugal's past. It's been beautifully preserved since medieval times, and is full of narrow, winding lanes and striking displays of architecture. From the columns of the Roman Temple to the picture-perfect town square, this is a true piece of Portugal, away from the tourist filled beaches. If you're keen on visiting Évora, we recommend hiring a car and exploring the rest of the Alentejo. This stunning region is known for olive groves, fortified towns and traditional villages, and pairs its rich heritage with a laid-back pace of life.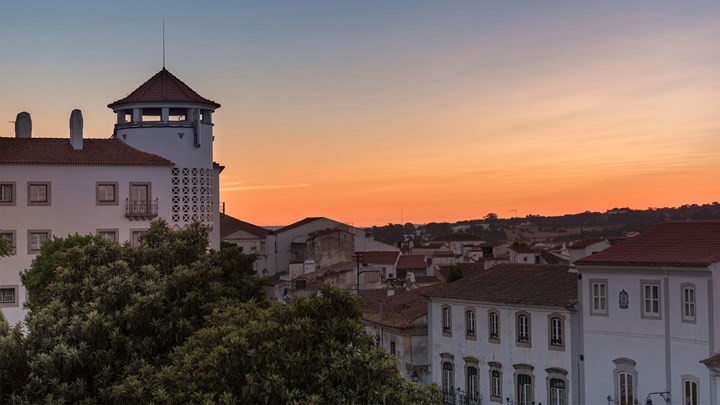 Flying into Portugal via its capital of Lisbon is the best way of getting to Evora, with it being just over an hour's drive away, and there are several trains, too. Flights start at £55.00 in September, when the weather will be more comfortable for exploring. Three-star hotels start from around £50.00 a night, and if you're planning on travelling around the region, there can be some great accommodation choices available on sites such as Airbnb.
One of the big benefits that comes with visiting less tourist-filled areas is that you're much more likely to find lots of cheap deals, as prices aren't as inflated. However, don't forget to collect your travel money before you go, as withdrawing money abroad can end up costing a lot more, especially if the exchange rate is poor. Here at Asda Money we have over 50 currencies available, and if we don't stock what you need, we can often order it in for you.
The above figures are provided for indicative purposes only, and are based on the exchange rate correct as of 02/06/2017