Top 3 Destinations to Celebrate Easter in Europe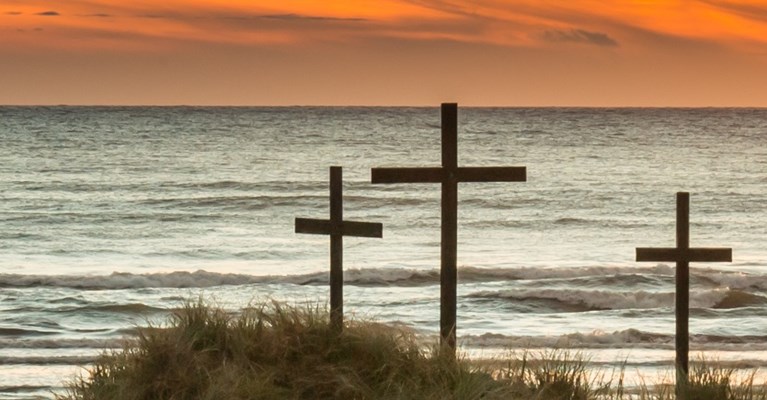 Easter is one of the most important dates in the religious calendar for many Christians, and there are plenty of different places that celebrate in unique and exciting ways. From blowing up carts with fireworks to parading down the streets with marching bands, you'll find an array of celebrations taking place at different destinations around the world.
Whether you're looking to take part in the festivities or just want to spectate from the side-lines, people travel from far and wide to enjoy this annual holiday. With Easter nearly upon us, we've put together a list of our top three European destinations to celebrate this religious holiday in if you fancy a last-minute trip.
Seville


One of the best places to celebrate Easter is Seville in Spain. People come from around the world to take part in Holy Week, also known as Semana Santa de Sevilla. Taking place from the 25th of March to the 1st of April this year, it's one of the city's biggest festivals, and holds an important place in the religious residents of Seville's calendar.
Processions start on Palm Sunday, where people known as brotherhoods will walk to Seville's Cathedral from their church to honour the Passion of Christ. The brotherhoods who take part traditionally wear long capes, cloth draped over their faces so only their eyes can be seen, and a tall, pointed hat known as a capirote. Many will also walk barefoot through the winding streets of the city. This tradition dates back to the 16th century, and people of all ages can take part, including children. They parade slowly through the streets holding huge candles, followed by musicians, drummers, and large floats featuring life-like figures of Jesus and the Virgin Mary.
If you're travelling to Seville for Holy Week, flights around this time will cost just over £100 each way from London airports. Holy Week is extremely popular in Seville, meaning accommodation prices can be more expensive than usual as they're in high demand. A four-star hotel with a pool, just a couple of miles out of the city centre, will cost you just over €563.53* (£500) for the week for a double room.
Florence


Whether you fancy shopping at extravagant boutiques in winter or want to soak up the sun in summer, Florence is a beautiful place to visit all year round. Famous for its architecture, Renaissance art, and spectacular monuments, there's so much to see on a visit to this popular city. Easter in Florence is also widely celebrated, meaning there'll be even more exciting events and activities if you're visiting over this period.
Easter Sunday in Florence is known as the 'Scoppio del Carro', or 'the Explosion of the Cart'. Dating back over 500 years, this tradition involves a large wooden cart packed full of fireworks, being moved from Porta al Prato to the Cathedral square. The cart is pulled by white oxen, and is escorted by musicians, soldiers, and people dressed up in 17th century attire. Once the service at the Cathedral has finished, the fireworks are lit by a dove-shaped rocket with an olive branch in its beak, also known as the 'Colombina'. If the firework display goes well, this is said to guarantee a stable life, a great harvest, and good business for the rest of the year. If you miss this display, there are also plenty of religious services taking place over the Easter period in many of Florence's beautiful churches.
Whilst you're in Florence, a trip to some of its famous museums is a must. From the Uffizi Gallery, packed with work from the Italian Renaissance, to the Galleria dell'Accademia, home to sculptures by Michelangelo, there's so much to discover in this artistic city. If you do plan a trip to a museum or art gallery, be sure to check opening times, as many may differ over the Easter period. Flights at this time will cost from around £82.00 each way, with three nights in a three-star hotel costing approximately €450.82 (£400) for a double room.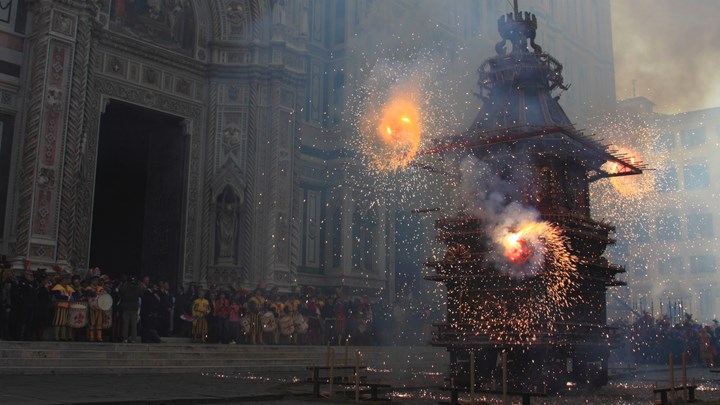 Malta


A popular tourist destination all year round, Malta is home to an array of historical monuments, architectural delights and incredible temples, some of which are the oldest stand-alone structures in the world. As well as a range of fantastic attractions, the island is one of the most religious Catholic countries in the world, meaning there are plenty of celebrations taking place over the Easter holidays.
From exciting parades to historic rituals, there's so much going on around Malta over Easter. The most important days are Maundy Thursday, Good Friday and Easter Sunday. On Maundy Thursday, people take part in 'visiting the seven churches'. After attending the Mass of the Lord's Supper at their own church, people travel to nearby churches to pray before the Blessed Sacrament. Then, on Good Friday, numerous towns and villages around the island will re-enact biblical scenes, putting on performances for locals and visitors alike to enjoy. As well as this, hundreds of actors dressed as Roman soldiers and other important biblical figures will parade down the streets, marching to the sound of brass bands.
Easter Sunday, however, is one of the most important days to the Maltese community. Similar to those in the UK, families gather together to have fun, exchange presents, and enjoy a traditional Easter lunch, usually consisting of lamb, potatoes and vegetables.
Flights to Malta are relatively cheap, but prices do increase over the Easter period, as many people come from all over the world to enjoy celebrations here. If you're staying for a week over Easter, you can get return flights from around £250.00 from London Airports, whilst a hotel with a pool can cost around €338.12 (£300) for a double room.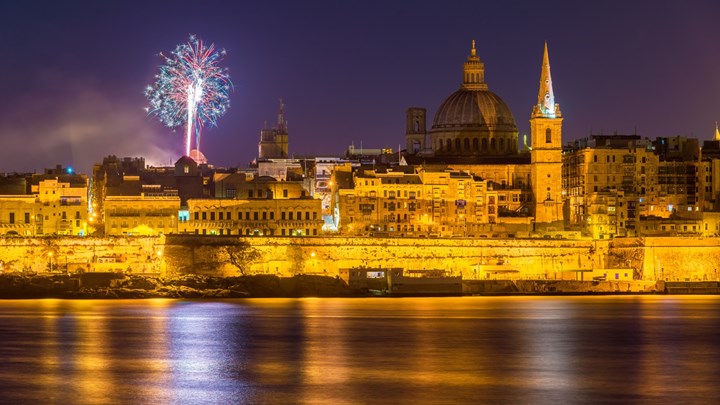 Are you looking for a unique way to celebrate Easter? If so, don't forget to sort out the essentials before you go, such as comprehensive travel insurance and travel money. Travel insurance is important for any holiday, particularly those where you know you're going to be surrounded by large crowds, in case of theft or loss of valuables. Here at Asda Money, we have a variety of different cover types available, including Value, Premium and Superior.
*The above figures are provided for indicative purposes only, and are based on the exchange rate correct as of 11:00 on 13/03/2018.