Breakdown Cover Jargon Buster
Understanding the terms of your breakdown cover can be difficult when there's so many phrases you may have never heard of. We're here to help you understand these with our breakdown cover jargon buster.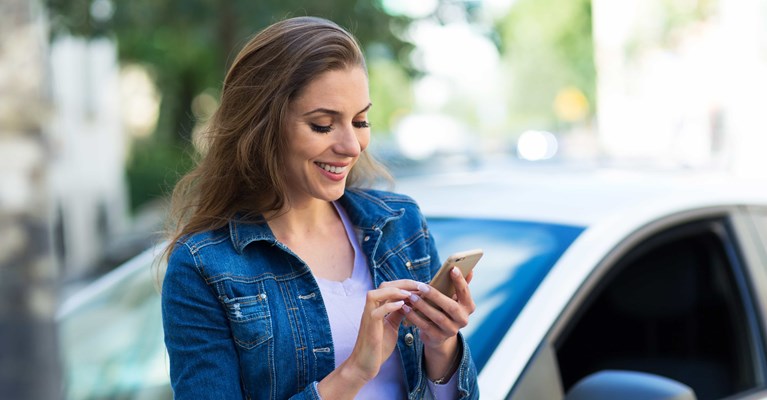 Breakdown
A vehicle breakdown is essentially when a mechanical or electrical fault occurs in such a way that you are unable to drive or operate the vehicle. Faults may be the result of engine damage or failure, a flat tyre, lack of fuel or incorrect fuel, or defective parts.
Breakdown professional
A trained, professional motor mechanic/recovery driver or specialist service provider.
Home address and normal place of garaging
Your permanent residence we have on record at the time of a breakdown as supplied by you.
Motorail
A specific European Rail Service for transporting vehicles across Europe. Motorail services do not include Channel Tunnel rail services.
Passengers
Occupants of the vehicle (excluding hitch hikers).
Representative
Anyone acting with or on your authority.
Spouse and partner
Spouse, partner, or civil partner residing at the same residential address.
Trip
A trip is any journey or excursion that is taken for any sort of purpose whether that is work or pleasure. In your policy, a trip is specified as a journey to the countries within the geographical limits of Section G (UK & European Assist) which begins and ends in the UK within the policy period. The maximum amount of time you can spend abroad in total is 180 days during the policy period.
UK market value
The value for the relevant make and model as specified in Glass's Guide or a recognised equivalent.
Vehicle
A vehicle is defined as any mechanically propelled automobile that is used to transport either people or goods, or any vehicle that is registered in the UK, that requires insurance for use on the public highway as specified under the Road Traffic Act 1988 and does not exceed any of the following dimensions when fully loaded:
Caravans and trailers - 8 metres in length (including A-frame)
Motorhomes - 8 metres in length or 7.5 tonnes in weight
All other vehicles - 7 metres in length, 2.3 metres in width, 3 metres in height or 3.5 tonnes in weight
All vehicles must also meet the criteria specified in Section B - Vehicles.
Still need some help?
Call us on 0333 555 0560
Lines are open Monday to Thursday 8.30am-8pm, Friday 8.30am-5pm, Saturday 9am-4pm. Calls may be recorded and/or monitored.
View our FAQs
Get in touch