Explosive Adventures: Visiting the World's Most Exciting Volcanoes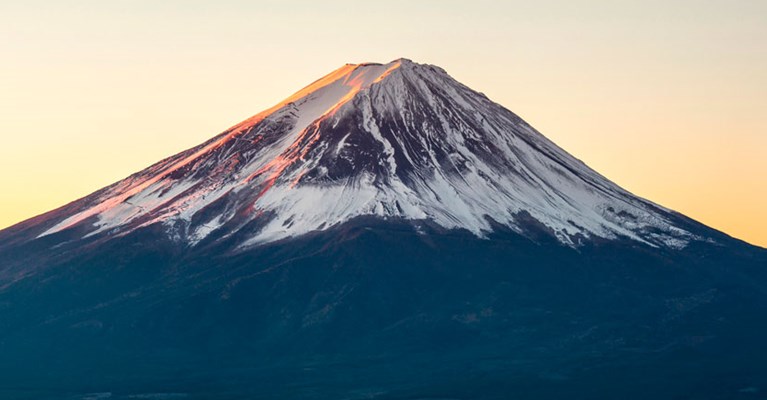 If you're looking for a unique holiday where you can get up close with mother nature, then look no further than some of the world's best volcanoes. Many people are surprised when they find out that it's safe to get close to these lava-filled mountains, and they're usually incredibly popular tourist attractions.
Here at Asda Money, we've taken a look at some of the most exciting volcanoes that you  can visit around the world.
Mount Vesuvius, Italy


Possibly the most famous volcano in the world, Mount Vesuvius is the only volcano on the European mainland that has erupted in the last hundred years. Located just six miles from Naples on Italy's west coast, the volcano is renowned for its eruption back in the Roman times, when it destroyed the cities of Pompeii and Herculaneum.
Today, Vesuvius is considered to be one of the most dangerous volcanoes on the planet, which is largely due to the population of around three million people living nearby. However, it hasn't erupted since 1944, and thousands of tourists visit every year. The area around the volcano officially became a national park in 1995, and there are nine separate nature walks available to explore. If you do want to walk right around the edge of Vesuvius's crater though, you'll have to go with a certified guide, which is included in your admission ticket. Tickets cost €10.00 (£8.70) for general admission, and are free for children that are less than 1.2 metres tall, who must be accompanied by an adult.
The road which leads to Mount Vesuvius ends around 250 metres below the edge of the crater, but only buses and coaches can park this far up. If you're travelling by car, the main car park is a further hundred metres downhill, so be prepared for extra climbing to get to the entrance. Here, there's an official ticket desk and a selection of restaurants and a tourist tout.
A visit to Mount Vesuvius would make a fantastic day trip, especially for those who are staying in Naples. The quickest and cheapest way to get there is to take the Circumvesuviana railway to Ercolano Scavi, which takes around 20 minutes. Tickets start from around €3.00 (£2.60), but always check prices on the day and make sure you have cash with you.  From there, there are plenty of mini buses, taxis, and shuttle services that will take you to Vesuvius itself. Or, there are plenty of tour buses which will take you directly there, many of which include a trip to Pompeii too, starting from £74.00 per person. Flights to Naples in September start from around £50.00, when the weather will still be warm, but Vesuvius won't be quite as full of tourists compared to July and August.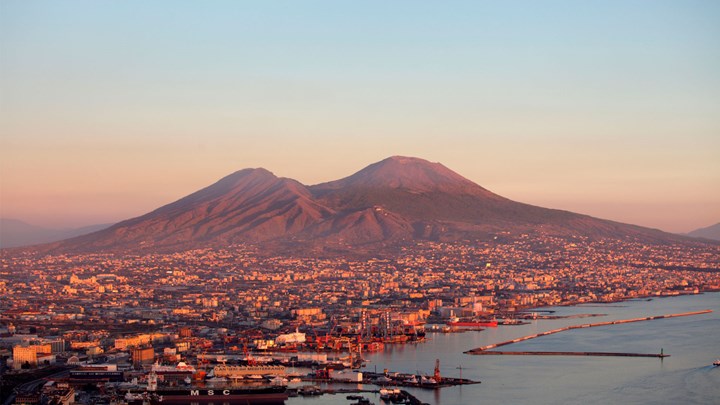 Eyjafjallajökull, Iceland


Eyjafjallajökull most recently rose to fame in 2010, when its latest spectacular eruption caused a huge ash cloud, resulting in air traffic chaos all over Europe. However, these days this Icelandic volcano is a lot calmer, and is very much open to tourists. What makes it so spectacular is the fact that it's completely covered by an ice cap, which is where Eyjafjallajökull gets its namesake.  
The ice cap of the glacier conceals the stratovolcano underneath, which stands at 1,666 metres high. Located at the borders of the south Icelandic highlands, the ice cap covers around 100 kilometres, and the diameter of the volcano's highest crater is around 3-4 kilometres' square. There's a visitor centre located at the base, which was set up after the 2010 eruption by a family who live at the nearby farm. This features a fascinating film portraying the eruption, and the challenges it presented for those living nearby.
Due to Eyjafjallajökull's dramatic landscape and terrain, it's definitely best to visit as part of a guided tour. There are plenty of these to choose from, many of which include trips to Iceland's many other natural sights and landmarks. A tour in a "superjeep" will take you up close to the now dormant volcano, as they can travel across glacial rivers and rough terrain.
Reykjavik Excursions offer a one-day Eyjafjallajökull guided tour which starts at 24,00 ISK (£200.00), where you'll ride in a jeep right to the top of the glacier. Here, you should be able to see the crater left from the 2010 eruption, layers of ash and ice, and if the weather is good, there are incredible views in all directions. The tour also includes a stop at Seljalandsfoss, one of the most exciting waterfalls in Iceland. Flights to Reykjavik start from £90.00 in August.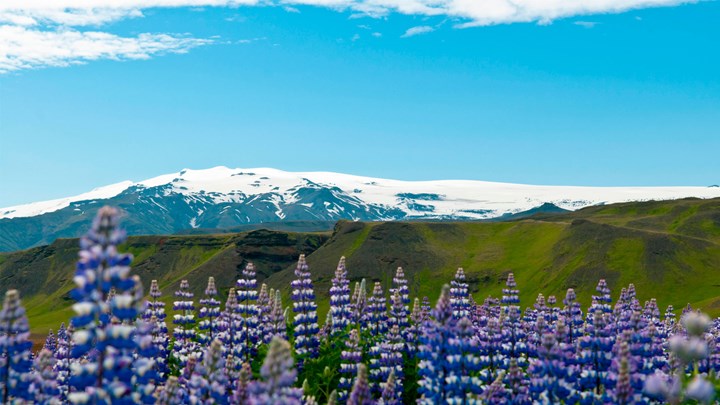 Mount Fuji, Japan


Mount Fuji is without doubt one of the most iconic scenes in the whole of Japan, standing tall and proud as the highest mountain in the country. This near perfectly shaped volcano is known as one of Japan's "Three Holy Mountains", and has been worshipped for centuries. Located less than 90 miles from Tokyo, Fuji last erupted back in 1707, and around 300,000 people climb to its peak every year.
UNESCO added Mount Fuji to its list of World Heritage cultural sites in 2013, due to its continued inspiration to artists and poets, and for being an object of pilgrimage for centuries. Fuji can be seen from both Tokyo and Yokohama on clear days, and there's a great view from the train that travels between Tokyo and Osaka. It's often thought Fuji is more attractive from afar than close up, but climbing to the top is still extremely rewarding.
Fuji's official climbing season is from early June to mid-September, when the trails and mountain facilities are open, and the weather is usually mild. Although it will be very busy with both Japanese hikers and foreign tourists, it's recommended for people without much hiking experience to go at this time. The main challenge of the climb is that it is relatively strenuous and the air gets thinner as you gain altitude, but it doesn't pose any major difficulties regarding climbing skills. This, along with there being many other people there during climbing season, means you shouldn't require a guide.
The easiest way to travel to Mount Fuji is to take the Keio express bus from Shinjuki in Tokyo, which takes just over two hours. This will drop you off at the Kawaguchiko 5th Station, which is the start of the climb. Flights to Tokyo start from around £500 in July, but this is sure to be a once in a lifetime experience that's worth spending the money on.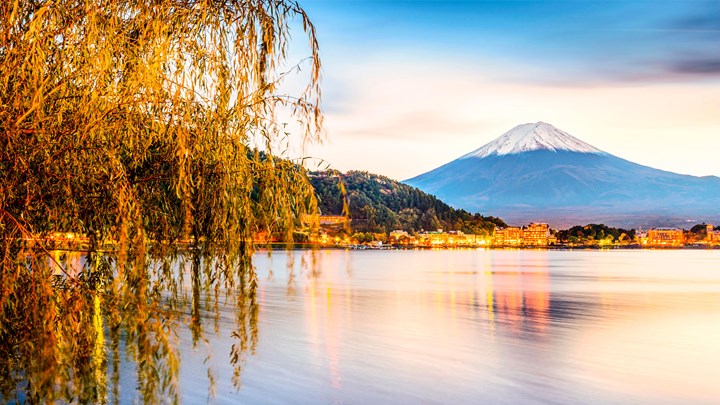 Wherever you end up travelling to, remember to collect your travel money before you go to avoid expensive charges whilst you're abroad. If you're planning to book onto trips to see volcanoes, it's best to have cash with you. Many of the sites will be in rural locations where you won't have access to a cash machine, so it's always better to go prepared.
Don't forget to make sure you have comprehensive travel insurance too, especially if you're planning on exploring the area around the volcanoes. This way, you'll be covered for any medical costs just in case anything unexpected does happen.
If you have any questions about Asda Money Travel Insurance, then feel free to call us on 0800 138 2373 and we'll be happy to help.
The above figures are provided for indicative purposes only, and are based on the exchange rate correct as of 13/06/2017