Tips & Advice for Travelling Around Europe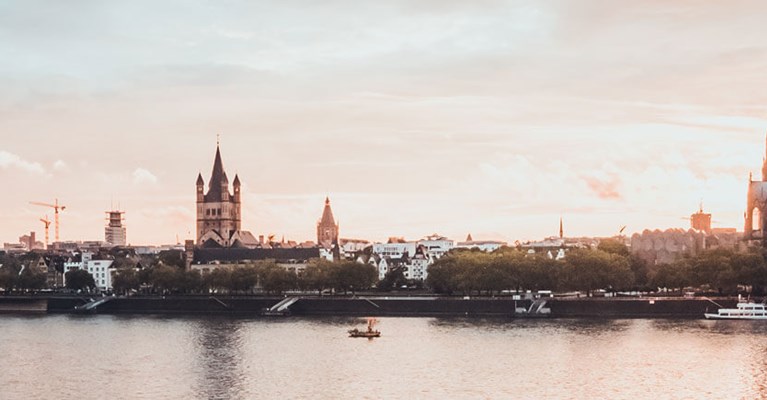 Europe is a continent bursting with history and culture. From its stunning countryside landscapes, to its cities packed full of amazing architecture, there is plenty to enjoy. The continent comprises of approximately fifty countries, making it a very popular place to go travelling, with people regularly visiting from across the globe.
With many recent changes both economically and politically, now might be a good time to consider travelling around Europe on a multi-centre holiday. The best way to prepare for your travels will vary depending on your chosen destinations, as well as the nature of your trip.
Here at Asda Money, we've compiled some general tips and advice to bear in mind before you depart for the continent.
Organising Travel and Accommodation


There are many ways to travel to and within Europe. Whether you choose to travel by plane, through the Eurotunnel, or ferry, it's important to ensure you get all your essential documents in order ahead of your trip, such as your passport and travel papers.
If you're looking for a bargain and can be a bit more flexible with your dates, there are many cheap last minute travel and accommodation options available towards the end of high season. However, if you're not feeling as spontaneous, by booking far enough in advance you are likely to pick up some great deals, as long as you don't book during peak times such as January.
When it comes to travel, an option which is both convenient and cost effective is to purchase Interrail tickets. Dependent on what you require, there is more than one ticket choice available. The Interrail Global Pass allows for unlimited travel between participating countries for a set period of time, whilst the One Country Pass allows for travel within a specified country.
If you're taking your own car to Europe, there may be regulations to observe depending on where you visit. Some European countries, such as France, require you to carry a high visibility vest (one per passenger) in your vehicle in case of a breakdown. It is also a requirement to carry a breathalyser when driving. There are a variety of different legalities when driving in Europe, so researching prior to your trip would be strongly advised.
The driver will also be required to hold a valid driving license and insurance. Some UK-based car insurance is legal in other European countries, but it is always a good idea to check exactly what you are protected for within the policy, as there may be limits on the duration of any trip covered, as well as the type of cover available.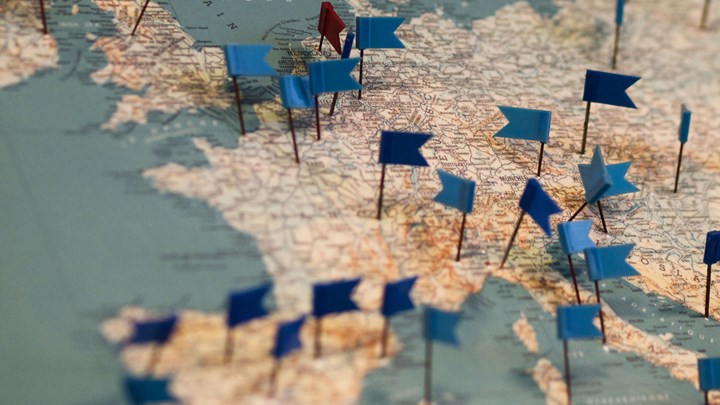 Creating an Itinerary


Creating a rough itinerary can be useful before starting your travelling experience, especially if you will be visiting multiple locations. Research the cities you want to explore and map it out beforehand, so you can plan out your route and not end up having to go back on yourself where possible.
Setting yourself a budget per day is also beneficial, especially if money is a bit tight. This way, you can plan exactly what you want to see, and won't end up feeling disappointed that you missed out on certain things due to overspending.
Another option would be to research what tours are available. For instance, walking or cycling tours can often work out much cheaper when visiting city attractions. It can also be less time consuming too, in turn giving you more time to tick locations off your list.
When trying to fit in all the sightseeing opportunities, do some research on how the locals get around in your chosen destinations. For example, hiring a bike would be a great option in Holland, and catching the metro is the standard travel choice in Paris.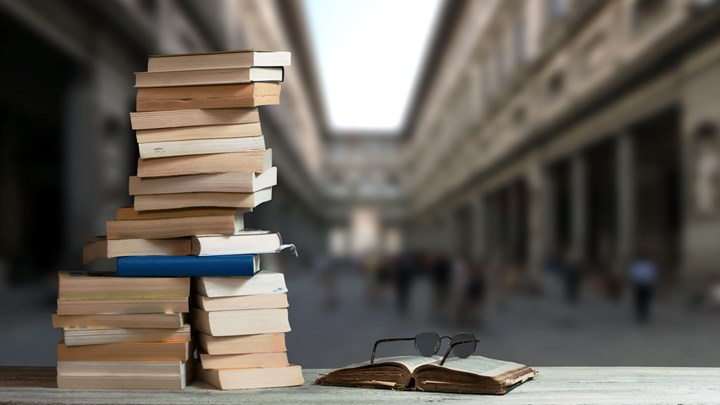 Exchanging Money


It can often be cheaper to exchange money in advance of your trip for the best exchange rates. Not all European countries use the Euro though, so make sure you have the correct currency when you arrive. 
Some people prefer not to travel with large amounts of cash though, instead withdrawing money at ATMs whilst abroad. However, not all UK bank cards can be used, so check beforehand with your card provider. Some ATMs also charge for taking out money, which is worth bearing in mind.
While less popular than they used to be, traveller's cheques still exist and can be another option if you prefer to keep carrying cash to a minimum. Alternatively, many credit cards can be used in different European countries. Another option is a prepaid card, such as the Asda Money Currency Card, which enables you to add money when you like at the same time as offering greater security because they can be replaced easily if lost or stolen.
The Currency Card works in the same way as other cards with Chip and PIN security, enabling you to withdraw money from cash machines around the world with no transaction fees (please note, some cash machine providers may charge you). Alternatively, you can pay for goods and services who accept MasterCard, as well as make purchases online. 
Arranging Travel Insurance


Travel insurance is very important to organise, especially if you are travelling for a long period of time. Insurance can help you meet the costs of medical treatment, as well as other possible eventualities such as loss or theft of baggage, personal belongings and travel money, to flight cancellations and delays.
Make sure you read the fine print of your travel insurance to check you are covered for everything you require whilst on your travels. It's important to know that insurance providers differ in terms of what they do and don't cover in their policies.
The European Health Insurance Card (EHIC) is also a must-have whilst abroad. They are available for free and may allow you to receive free or reduced cost medical treatment when travelling in countries within the European Economic Area, as well as Switzerland. However, the card will not cover any private medical treatment or repatriation to the UK following injury or illness. Some treatments may also not be the same as those available on the NHS, meaning you will potentially still have to meet some or all of the costs.​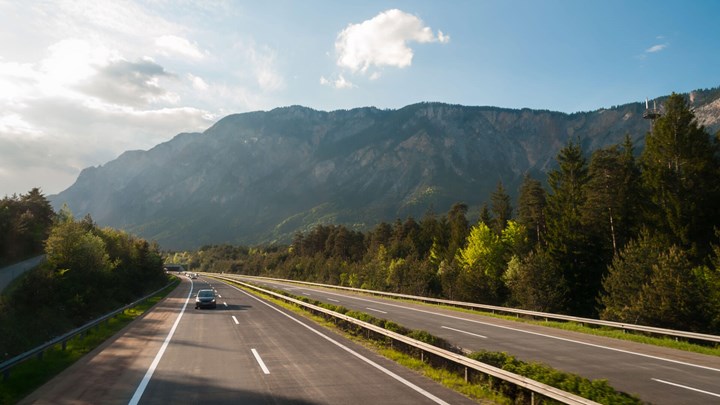 Packing Appropriately


Whether this is your first travelling experience, or you see yourself as a bit of a travelling enthusiast, it's always best to plan what you are going to take with you in advance.
What you pack will depend on the destination, duration, and nature of the trip. So think about the location, the activities you are interested in whilst out there, and the climates of the destinations you are visiting to get an idea of the clothing and items you will require.
Also, if you are travelling for a longer period of time, it might be worth packing lightly and only taking the essentials, as you can buy certain things whilst out there if needed. If you are taking electronic equipment though, it would be worth taking a Europlug adaptor which will work in most European countries apart from Cyprus, Gibraltar, Ireland, and Malta, where the British socket systems are used.
If you're travelling by plane and have booked your outbound and inbound flights with different airlines, please remember that airports and airlines may have their own luggage restrictions. So it's always worth checking beforehand.
Last but definitely not least, make sure that you pack all your important documents such as your passport, travel insurance papers, accommodation and travel tickets, plus your driving licence if required. Taking a map or directions may also prove useful.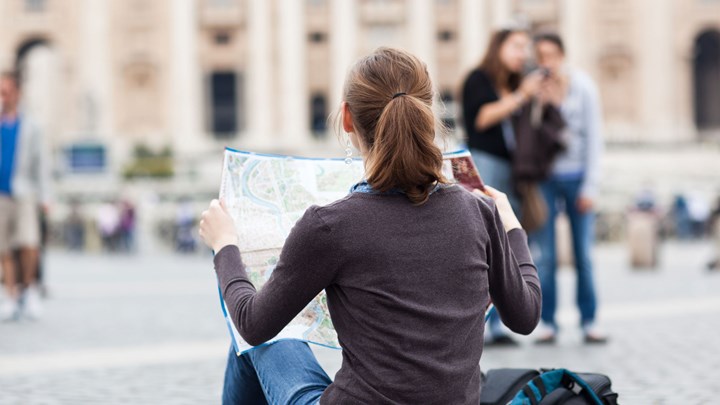 Learning Another Language


Not only will it be beneficial in terms of broadening your horizons, but learning at least some basic words and phrases of another language before you travel around Europe will come in very handy. 
As we know, to some extent English serves as a common language throughout much of Europe, but it's still best not to assume everyone you meet will speak English, especially off the beaten track. 
Whether you want to pick up a phrase book, or upload a language app to your phone, learning at least some simple phrases will be worthwhile. You don't have to be fluent, but it will help when asking for things such as directions. From a personal perspective, it will also make you feel a little closer to the culture. Once you're out there, speaking with local people will also naturally help your language skills progress, especially if you are travelling for a longer period of time.
Wherever you decide to go travelling in Europe, it's important to have the correct insurance cover. If you require any advice surrounding travel insurance, please visit our FAQs page and we will be more than happy to help.