How Much Are Electric Cars?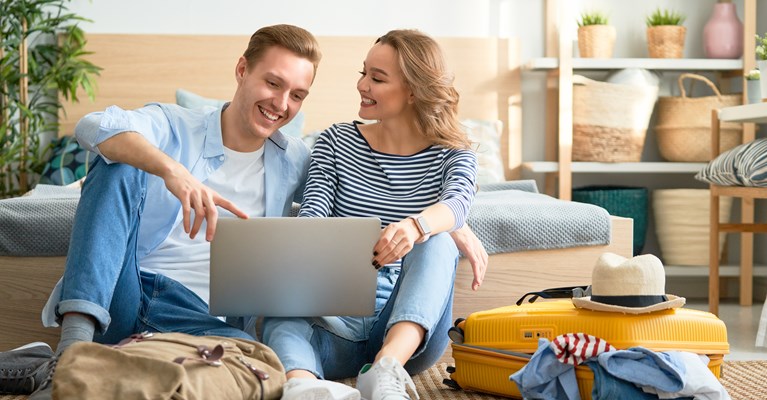 With more and more electric cars appearing on the roads and the Government's intentions to move us all towards an electric motoring future, it's getting ever more tempting to make the big switch from internal combustion engines to electric ones. But one major stumbling block is still how much they cost.
Electric cars offer plenty of savings over their lifespan, as it's cheaper to charge them than to buy petrol and they require less costly maintenance, but at the moment they're still more expensive to buy in the first place.
In this blog, we look at electric car prices in the UK and offer some tips on how to find the cheapest electric car.
What is the average cost for an electric car?
How much are electric cars to buy? Well, if your idea of an electric car is a Tesla, then they can be very expensive indeed. A Tesla Model S starts at £95,000 while the Model 3 is around £42,000, so you need deep pockets to buy either of those.
The average electric car price in the UK is around £44,000, though that is a price that's been driven high by some of the more luxurious models that are currently on the market, which can go for around £138,000. You can expect to pay around £80,000 for the electric cars being made by the likes of Audi, Mercedes-Benz and Jaguar.
How much does the cheapest electric car cost?
So which is the cheapest electric car? There are certainly some affordable electric cars out there and if you are looking at the cheaper end of the market you would be looking at spending around £27,000.
The very cheapest electric car in the UK in 2020 was the quirky Renault Twizy, which is available at just over £11,000 though technically it's a quadricycle and only travels at a maximum speed of 50 mph.
The next cheapest is the Smart EQ fortwo, which isn't much bigger than the Twizy but is definitely a car and offers speeds of up to 81mph and it could be yours for around £19,000.
Is owning an electric car expensive to run?
So, we've established that electric cars are still expensive to buy, but are they more economical to run than petrol or diesel cars? Generally speaking, they are. Service costs tend to be lower without the complexities of a combustion engine to deal with, though replacement parts can be harder and more expensive to source, especially when it comes to a Tesla.
It's also worth considering that driving an electric car can offer other financial benefits especially when it comes to local and national Government incentives. Road tax is free for the first year for all electric cars and remains free for any under £40,000 in price, and EVs are also exempt from any local congestion charges.
Charging points at home and at service stations and supermarkets also tend to be cheaper and more cost effective than filling up at petrol stations, which can cost around £12 per mile compared to around £5 per mile for an electric car.
Of course, car insurance is an extra cost that you will still have to consider when driving an electric car. Why not get a quote from us and see how much you can save?