What is the Cheapest Electric Car?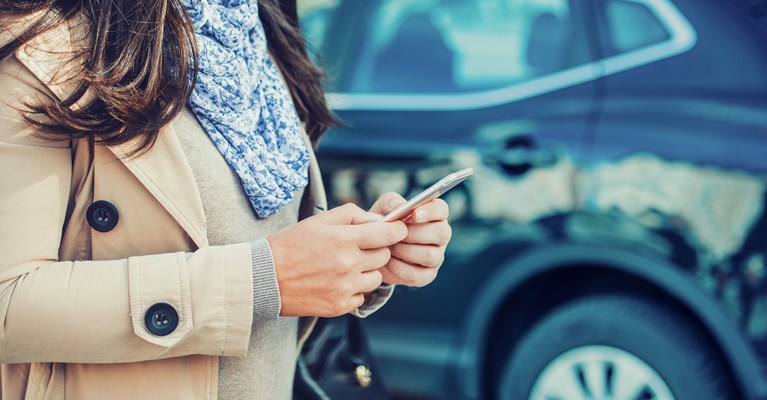 Buying an electric car for the first time is a big step. We know it's the way forward, with the sale of petrol and diesel cars due to be banned in the UK in 2030, eventually everyone will need to 'go electric'. But right now, there's a significant barrier to making that switch, and that is the high price tags of most electric cars.
But not all electric vehicles are expensive, so we've written this blog post to help you find the more affordable electric cars out there as well as answering questions like 'what is the cheapest electric car?'
What is the average cost for an electric car?
At the moment an average electric car costs around £44,000 in the UK, which is a sign of just how expensive EVs are currently. However, it's important to note that the average cost of a car in general in the UK is £38,585, so while electric cars are on average more expensive, the gulf isn't enormous.
Some electric cars are hugely expensive, with the likes of a Tesla Model S costing around £95,000 and electric models like the Mercedes-Benz EQC, Audi E-tron Quattro and Jaguar I-Pace coming in at more than £80,000. Top of the range electric cars can cost as much as £138,000.
How much does the cheapest electric car cost?
Electric cars might be more expensive than petrol and diesel cars at the moment, but some are still reasonably cheap. The cheapest electric car in the UK in 2021 is the unconventional Renault Twizy at around £11,000.
Only really suitable for someone looking for a city runabout, it's actually called a quadricycle and has a range of 50 miles with a top speed of 50 mph, but there's no doubting that the Twizy has its charms.
For a more traditional car, you could buy the Smart EQ fortwo, which costs around £19,000 while you can get the stylish VW ID.3 Pure for around £25,000 or the Peugeot e-208 for £26,025. So, looking for the cheapest electric car in the UK gives you plenty of great options.
Which electric car is the cheapest to run?
We've seen which cars are the cheapest to buy, but a major advantage to going electric is having a car that is generally cheaper to run on a day-to-day basis than an internal combustion engine-powered car.
But of course, different electric cars work differently, and some are more economical than others. The Hyundai IONIQ is the cheapest to run, working out at just £3.75 per 100 miles, coming in just ahead of the Tesla Model 3 on £3.78.
Others that offer cheap running costs include the Mini Cooper SE, Hyundai Kona, BMW i3 and Nissan Leaf, all of which are available for a wide range of prices, demonstrating that you don't necessarily need to spend a lot on purchasing a car to get one that will save you money on a day-to-day basis.
If you're looking for the cheapest electric car, the chances are you want the cheapest car insurance policy to save you money while having maximum peace of mind. Find the cheapest quote here.