How to Save Money on your Next Summer Holiday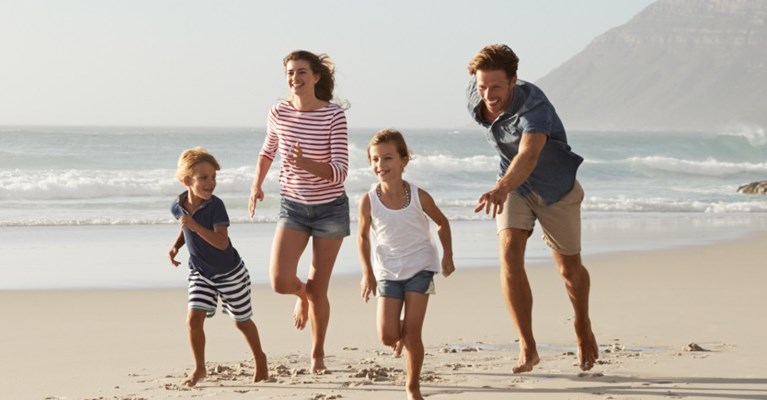 It's a well-known fact that the summer holidays are one of the most expensive times to travel abroad. With hotels and airlines upping their prices for this popular six-week period, many families struggle to find an affordable holiday if they're on a budget. Whether you're planning a weekend break away or a two-week holiday in the sun, prices are bound to rocket wherever you're going.
Here at Asda Money, we want to help you make the most out of the school holidays, so we've put together some of our top tips on how to save the pennies on your next summer holiday abroad.
Be Flexible


When booking a summer holiday, remember that you have six weeks to play with. You may have a specific date in mind, but sometimes you can save money by being more flexible with dates. For example, many people find that it's actually cheaper to fly on a Tuesday or Wednesday. Depending on where you're travelling to this may differ, however, figures from Kayak, a travel comparison company, found that it was always more expensive to travel on a Friday or Saturday.
Also, if you're not too bothered about what time you fly, many people also believe that night flights are usually cheaper. Generally, people travelling with kids tend to pick daytime flights to avoid disruption to sleeping routines and meal times, however, travelling at night could actually save you money. According to FairFX, you could potentially save up to £380 by travelling at night! You can also be flexible when it comes to the destination. If you don't have a set location in mind, then try searching for the cheapest countries on comparison sites such as Kayak and Skyscanner. This will bring up some of the cheapest holiday destinations around that time, meaning you can do some research and take your pick.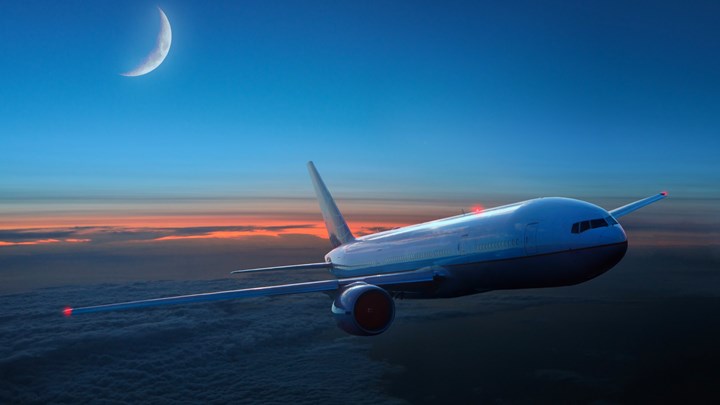 Avoid Airport Parking


Although driving to the airport can be much more convenient, especially with younger children, generally parking costs can be pretty pricey. If you're going on a two-week holiday, parking can cost from around £70.00, depending on which airport you're flying from!
However, don't worry, as there are plenty of ways to avoid these hefty extra fees. If you don't live too far from the airport, then a taxi is a good alternative option. It's always a good idea to call up the taxi company in advance to check prices beforehand though. Another fantastic way to save money is by hopping on the train. Most of the major airports, such as Gatwick, Manchester and Stansted, all have direct trains running straight to the airport, making it a nice, easy journey. Cities that don't have direct trains may have shuttle buses to the airport from the train station instead, so it's worth checking. Alternatively, for those of you with an early morning flight, check out hotel prices nearby, as sometimes staying over the night before can also help you save money. If driving to the airport is your only option, be sure to book parking as far in advance as possible, as prices always increase nearer the time.
Take a Packed Lunch


Travelling with children can be quite stressful, particularly if you're travelling during meal times. Although there are plenty of options to choose from, food in the airport and on-board the plane can be quite expensive - you can end up paying double what you'd pay on the high street or in a supermarket!
Now, although you're not allowed to take liquids through security, nothing is stopping you from taking a packed lunch. If you're prepared enough, you can pack sandwiches and snacks to take with you on the flight, avoiding any food costs whilst you're there. However, if you're going on a long-haul flight, meals should be provided free of charge on-board, but always check with the airline beforehand.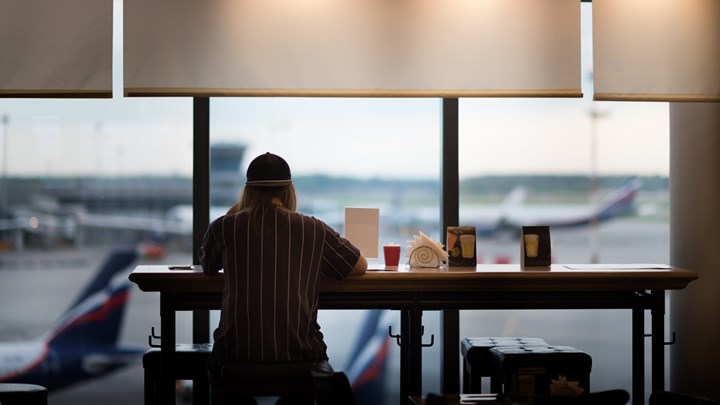 Buy Currency Before You Go


One common mistake that travellers tend to make when going on holiday is forgetting to buy travel money before they go, resulting in them having to purchase it once they're abroad. If you buy travel money at the airport or once you're abroad, you could risk paying up to 10% more than you usually would if you'd have bought it from the high street or from online providers.
One of the best ways to find the cheapest exchange rates is to use online comparison sites. Nobody knows when the pound will be stronger or weaker, so this could change daily. This means that if you see a cheaper deal, be sure to go and buy your currency straight away, as tomorrow it could be more expensive. At Asda Money, we've made collecting travel money easy, as you can either order it online and collect it for free, buy in-store straight away, or get next day home delivery.
Avoid Tourist Hotspots


Whichever destination you're visiting, there will always be certain areas that are more popular with tourists than others. From restaurants and cafes, to shops and attractions, many places are more expensive in tourist hotspots, especially during peak season. One way to save money is to head for the backstreets off the main promenades, where it's likely you'll find an array of local restaurants and shops just waiting to be explored.
The best way to find some of these hidden gems is to ask the locals. Whether you ask somebody who works in the hotel or simply stop somebody in the street, they'll know all the best places where you can escape from the crowds and grab a bargain or two. Another way to find cheap areas is on TripAdvisor before you go, where you can read reviews and top tips from other holidaymakers.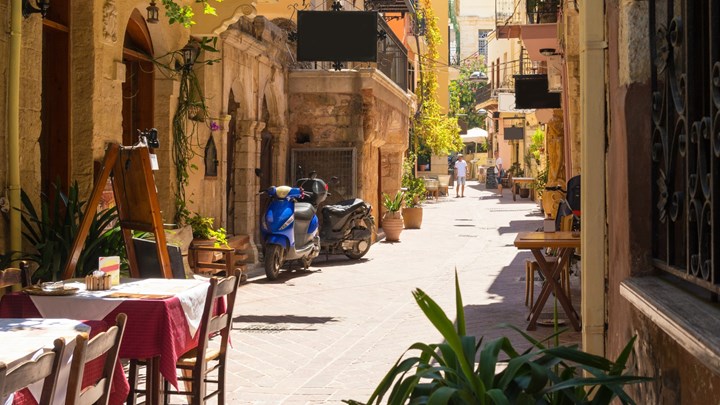 Explore Your Options


When booking a holiday, you should always explore your options, either at a travel agent or online. From all-inclusive and half board, to bed and breakfast and self-catering, there are so many possibilities! Many families choose to book a package holiday, where they get flights, accommodation, luggage and transfers all included, as it's a lot easier and convenient to organise it all in one place. However, although it can be trickier to sort each element out separately, it's always worth checking to see if it's cheaper.
Often, you can save a lot of money if you book flights through a flight comparison site, such as Skyscanner or Expedia, and book your accommodation through a hotel comparison site, such as Booking.com. However, if you have your heart set on a package holiday, then make sure you shop around, as many travel providers will have different prices for the exact same package.
Get Insurance As Soon as Possible


Many people leave buying travel insurance until the last minute, however, this can be risky and more expensive. As soon as you've purchased your holiday, you should look to get travel insurance straight away, just in case something goes wrong. For example, if you can no longer travel on your departure date, or your flight gets cancelled, and you've got hotels, car hire or transfers booked, depending on your airline, you won't get your money back unless you have travel insurance. Prices can also increase if you leave it until the last minute too!
Here at Asda Money, we make buying travel insurance as simple as possible, with just a few quick clicks online. Whether you just get the basics with Value cover or you choose to go with the Superior option, it's important that you tick it off your holiday check list as soon as possible.
The above figures are provided for indicative purposes only, and are based on the exchange rate correct as of 15/06/2018.