Compare cover types
With access to over 4,000 breakdown recovery experts operating nationwide, no call out charges and cover for the vehicle not just the driver - we have a range of cover to suit your needs.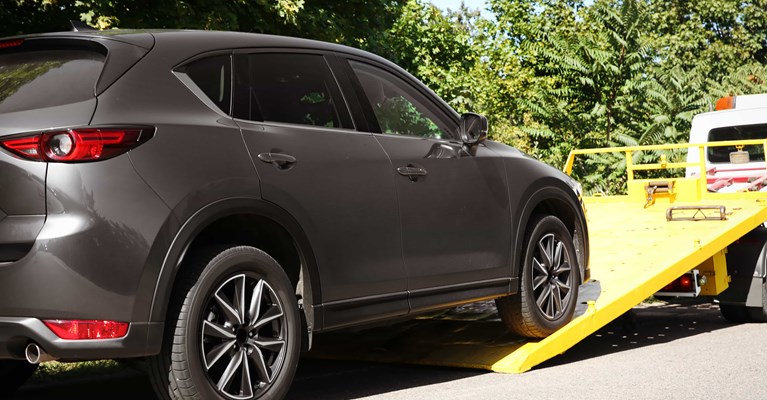 Roadside Cover from £27 a year
With up to six call-outs a year, you'll be covered anywhere in the UK to a local garage, if you're at least a quarter of a mile from home.
UK Breakdown Cover from £78 a year
With no vehicle age limits, this cover includes Home Assist and recovery to a local garage, we're here to help.
European Breakdown Cover from £142 a year
If you think you'll be going continental in the next 12 months and still want all the benefits of our UK Breakdown Cover, this is a great option for you.
Roadside
UK Breakdown
European
Price
£27
£78
£142
Assistance more than 1/4 mile from home
Yes
Yes
Yes
Local recovery up to 10 miles from the location of the breakdown
Yes
Yes
Yes
Home assistance
No
Yes
Yes
Recovery to anywhere in the UK
No
Yes
Yes
Hire car, alternative transport or overnight accommodation
No
Yes
Yes
Cover in Europe
No
No
Yes
Price of adding personal cover
£28
£47
£47
Personal cover - extend cover for you and your spouse/partner to any vehicle in the UK
Top Breakdown Cover FAQs:
What should I do if I breakdown?

If you breakdown on the roadside, you need to ensure everything you do is safe. Switch on your hazard lights so other vehicles know you're having an issue and can see your vehicle clearly. Then, when it is safe to do so, get out of your vehicle and stand away from road at a safe distance. You should then call our 24 hour UK breakdown cover helpline on 0800 202 8100 and they will be able to talk you through the next steps. For more information, check out our FAQs page.
What's the average wait time for breakdown assistance?

Although every provider is different, we aim to attend every breakdown within an hour. Britannia Rescue will let you know if the breakdown professional is delayed.
What is the difference between breakdown cover and roadside assistance?

While you might think the two are pretty much the same, roadside assistance is a basic form of breakdown cover which helps if your car breaks down, but has restrictions on where you can get help and limits on the number of callouts you can make per year.

Other breakdown cover policies, such as UK Breakdown Cover and European Breakdown Cover, give you access to roadside assistance but have less restrictions and unlimited callouts, as well as other useful features which can be helpful in a wider range of breakdown situations.
What does home start mean on breakdown cover?

Home start or home assist in a breakdown cover policy means that you can request breakdown help at your home address. Some types of cover, such as our Roadside Cover, won't include assistance if you're at home, so it's worth checking the details of a policy to be sure it's included. This can be especially useful if you rely on your car for work and travel from home often, as problems can sometimes arise overnight.
Can I get breakdown cover on a second car?

Standard breakdown cover will give you vehicle cover, meaning that only the specific vehicle named in the policy is covered. However, you can typically add a second car as an optional extra for a small fee, which means that you can make a call-out no matter what car you are driving. You can take out personal cover, which means you're covered for any vehicle you might need to drive during the year, for just £28 a year extra for Roadside Cover and £47 a year for UK Breakdown and European Breakdown Cover. Personal Cover only applies in the UK. For more information check out our cover comparison guide.
ASDA Money is a trading name of Asda Financial Services Ltd and Asda Stores Ltd which  for Breakdown Cover are Introducer Appointed Representatives of Liverpool Victoria Insurance Company Limited. Liverpool Victoria Insurance Company Limited, registered in England and Wales number 3232514 is authorised by the Prudential Regulation Authority and regulated by the Financial Conduct Authority and the Prudential Regulation Authority, register number 202965. Registered address: 57 Ladymead, Guildford, Surrey, GU1 1DB. Tel: 0330 123 9970.