American & Import Cars Insurance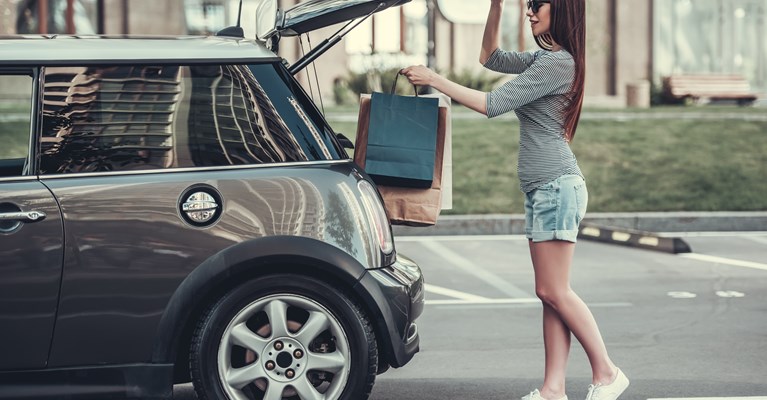 Keep your pride and joy safe and protected.
If you love cars, sometimes the vehicles that are available in the UK don't quite cut it. American cars are just cooler, so lots of car lovers pay to import them to drive over here. But what impact does owning an import car have on what you need to pay for insurance? Here's everything you need to know.
Is insurance higher on an imported car?
So, what are the costs of American car insurance in the UK? Is it more expensive than a British-made car? Unfortunately, the answer is generally 'yes', for a number of reasons. Firstly, they are seen as higher risk, because they are often higher spec with more powerful engines.
As well as this they can be more expensive and difficult to repair because the parts might not be easily accessible and might require specialist labour. They may well also have been modified to fit with UK regulations to make them street legal, which also adds complications that insurers will be suspicious of.
Surveys of average car insurance costs in 2021 found that imported cars usually cost around £600 more than UK-bought cars, though this varies depending on the type of imported car. A European import is generally cheaper to insure than one from the USA or Japan.
Can I insure an American car in the UK?
Yes, you can get American car insurance in the UK. But as mentioned above, it will often cost more than a standard car. This is because they are made to different regulations than those built within the UK or the EU. They are also more powerful.
Cars brought from outside the EU are known as 'grey imports' and because they may not meet the usual regulations and standards, they need to pass an Individual Vehicle Approval (IVA) test before they can be insured. This costs around £200.
You can research American car insurance in the UK online as several insurers offer this service and it may be possible to find a better price for your American car quotes if you shop around.
Can I insure a foreign car in the UK?
If you are buying a car from the EU, the process should be simpler and cheaper than a grey import, even after Brexit. All you need to do is get 'type approval' which confirms that it has been built to the same standards and regulations that are in place in the UK.
To do this you need to contact the buyer or manufacturer to get a European Certificate of Conformity and potentially a certificate of Mutual Recognition if the car is a left-hand drive. With these you will be able to get the car insured to drive in the UK.
Do modified cars cost more to insure?
Many American cars are modified when they are imported to the UK whether to fit in with UK regulations or because they are being bought by car lovers who want the very best looks and spec possible.
This means that they are likely to be even more expensive to insure, because in general any modifications made to a car adds risk and uncertainty in the eyes of the insurers, which translates to higher premiums, especially if the modifications are to boost the power of the vehicle.