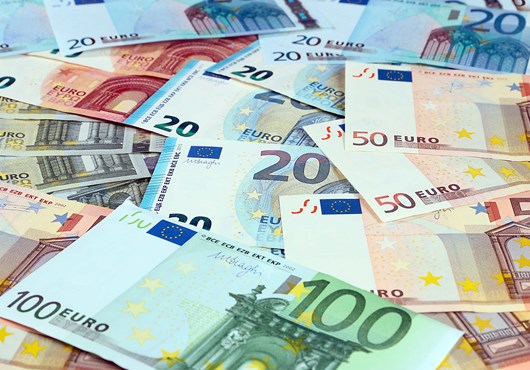 Should I Buy Euros Now or Wait?
Getting ready for a European trip can be stressful, but picking up your Euro travel money doesn't have to be.
Buying Euros before you travel means you'll have cash when you land. You won't have to worry about finding an ATM, paying card fees, or getting a bad rate.